Need an SI-card (epunch)?

Printer-friendly version

Send by email

PDF version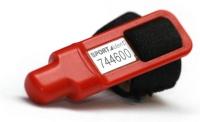 Wondering how to purchase an epunch, also known as an SI-card? They can be ordered online from at least two vendors:
Scarborough Orienteering: SI Page is here
Gale Teschendorf, GO Orienteering
For additional information about epunches see our Epunch webpage.