Fall Schedule

Printer-friendly version

Send by email

PDF version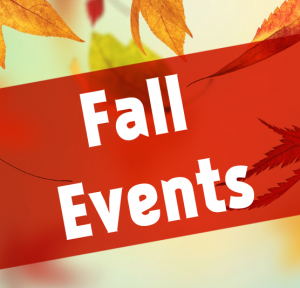 Our Fall event schedule is now posted - we look forward to seeing you in the woods!
Please note that the schedule is provisional (pending park permissions), and that these events will also come with a slew of changes, including mandatory pre-registration, COVID-19-related guidelines, and new fees.
Details will be posted in the weeks before the first event, but mark your calendars now and plan on doing some great orienteering!